---
MishBad Art Commissions
Illustrator & Designer
---

OH Privet!
I'm Mish, a veteran visual designer turned illustrator to follow my dreams. Recently became a vTuber on Twitch cuz I couldn't keep away from draw cute and sexy 2D women.I can't wait to draw your waifus~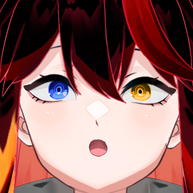 Status | Open
---
Gallery
What I WIll Draw
| Comfortable | Big Challenge/Unlikely |
| --- | --- |
| Feminine figures | Muscular figures |
| Lewd (+50% in price) | Mecha |
| Fanart | Furry/Animals |
Sketches
I create a rough sketch for you with or without flat colors. Includes simple or no background.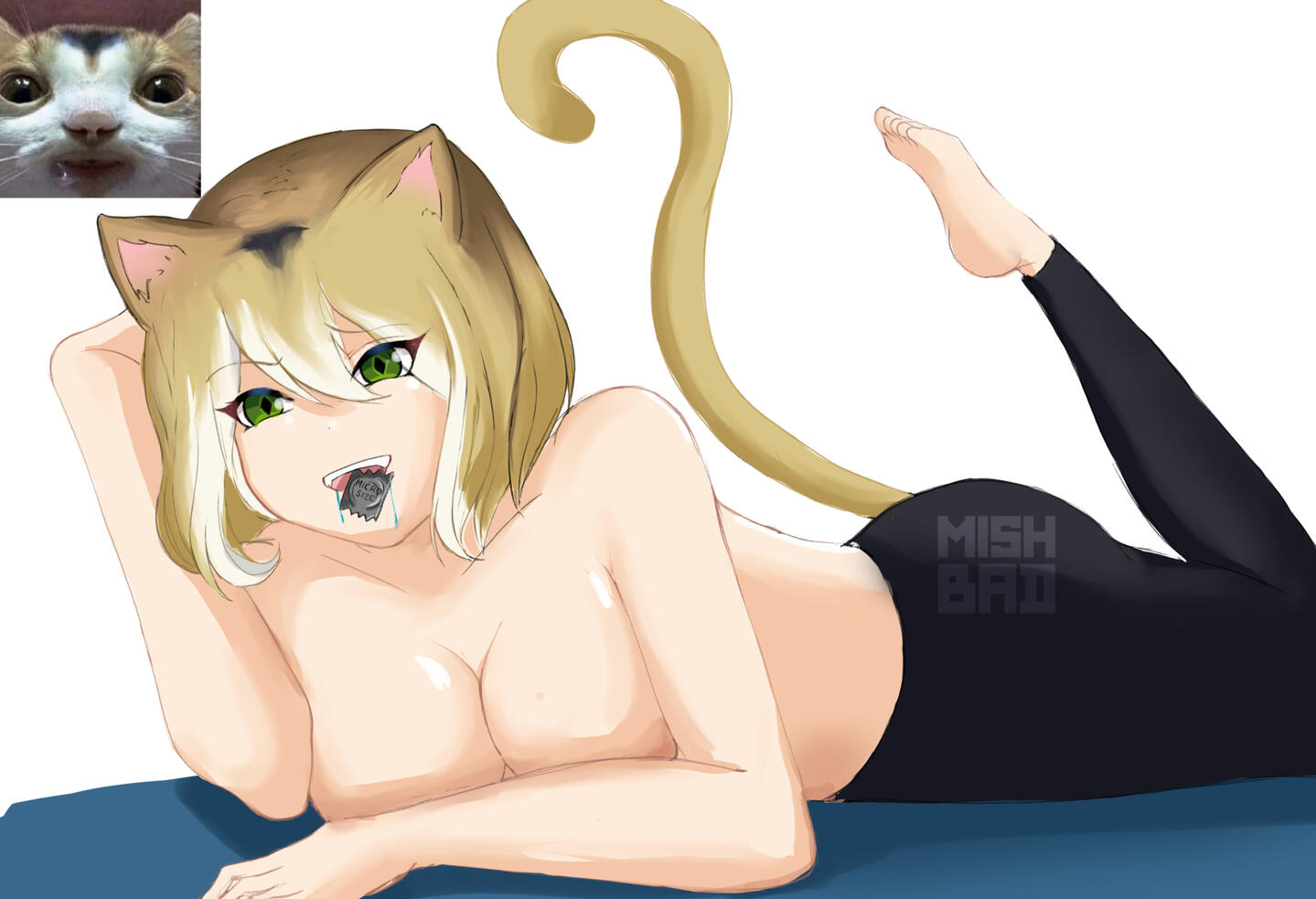 Character Illustration
Stream Assets
I design emotes, overlays, panels, chibis and other art that you can use on stream.The client is responsible provide inspiration.Please use @Chiikas emote template when sharing references for your desired stream element. Duplicate the doc and send back to me in the commission form.Emotes
- 1 sketch per emote
- minor adjustments once work is complete (color, line thickness etc.)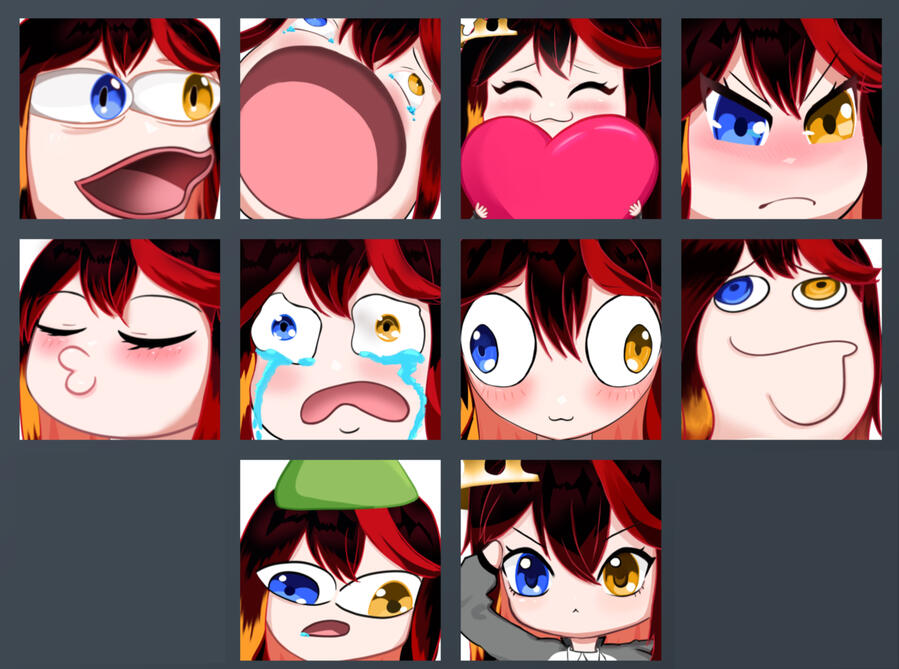 ---
Pricing
All Prices are in USD.
| Product | Description | Price |
| --- | --- | --- |
| Sketch | | |
| . | Lines Only | $50 |
| . | Color | $100 |
| Character Illustration | | |
| . | Bust | $150 |
| . | Thigh | $200 |
| . | Full Body | $350 |
| . | Lewd (no hardcore) | +50% of price |
| Additional Characters | Sketch & Illustration | $100 |
| Background | price range for complexity | $25-75 |
| Overlay | One revision | $75 per screen |
| Emotes | 336x336 | $45 each |
Additional revisions outside the scope of work will cost 5~10% of the initial commission price.
---
Terms of Service
General Info
You will not receive any physical prints, nor are you allowed to make any profits off my work. (Must let me know if you're using for commercial purposes)

I hold full rights to the artwork, which means I may post it on my socials.

You must give proper credits to me MishBad. You are NOT allowed to claim it as your own artwork!

You will receive the full resolution file via google drive link.
Commercial Use
The added price is dependent on the type of commercial business you're intending to do with the artwork.

1.5x Price: Art used for social media platforms that generate monetary profit (twitch, youtube, patreon, personal site), promotional/branding purposes, and game assets.

2x Price: Art used for merchandise such as stickers, charms, t-shirt, postcards, prints etc.

3X Price: Private commission (the work will remain secret until a set date)
Order & payment
Payment: must be paid in full before the commission is started.

Clients are required to provide a clear reference of character that's being commissioned. Feel free to even

Commissions are selected based on how well I can fulfill your request, I do reserve the right to decline your commission if I think the project doesn't fit with my style or if I am unable to

Revisions: the artist will request from the client to approve the revisions for at least 2 instances of the work, specifically for the sketch and coloring (pre-rendering) phase. These revisions cannot lead to backtracking already approved steps, nor increase drastically the amount of work planned for the commission.

After discussing with me about details I will send an invoice via Paypal. You must send the half or the >full payment before any work begins.

Full refunds are allowed to be requested if the commission has not been started on.

Refunds: commissions are non-refundable after payment unless the artist decides to cancel the commission, if the artist has not sent any update regarding the commission progress for a period longer than 14 days or if the artist is the only one at fault for missing a rush-order deadline. Only in those cases, the payment will be fully or partially refunded if the client requests it.

After the sketch phase has been approved by the client, it is no longer refundable.
Rush Orders
I am not currently taking rush orders at this time.

Rush request (50% of total commission price) can be requested to bump your commission up to the top of the queue.
Communication
My process is as follows. 1st draft->refined sketch->rendering(color or b&w). WIPs will be provided for each process.

The sketch phase is the best time for you to tell me if you'd like something changed eg: pose, lighting, colors etc... Please don't be shy to ask for adjustments as I try my best to please my clients and capture the character's aesthetic and personality the best I can.

Once the commission is finished I can offer small changes such as color adjustments and missing details but will not redraw or add big sections to the piece.

I will only make changes to the final piece if it was my mistake (missed detail that you've provided in the form)

If it's a change you want and I did not have clear, obvious information when you ordered the art, I will not make the changes unless additional fees are paid

The responsibility is on you to ensure your order contains the details you want me to follow. I will not redraw commissions unless payment is sent for a second order.
By commissioning me, it means you have read and accepted all the terms outlined above.You will agree to the policy of using the art for personal, non-profit purposes, or commercial use and provide all image credits to me, @MishBad_
Credits to Beyumi, Oro for their terms of service I used as a base for my own.
---
Commission Request
This is a soft launch to me taking commissions so I would appreciate some patience, in exchange I extend professionalism and open communication.Please email me if you need any clarification or you have any questions!